Are you attending the Chicago Flower & Garden Show at Navy Pier March 21 and/or March 24?!
If so come check out Dramm's Educational Talks!
Thursday, March 21 at 3:15 pm 
'Fertilizing – Increases Quantity and Quality'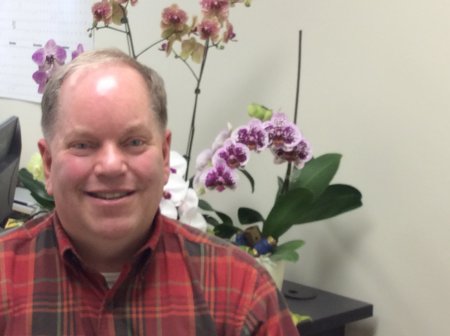 Tim Tetzlaff, from DRAMM, will be giving an overview of Natural and Synthetic Fertilizers for all types of plants i.e. fruits, vegetable, flowers, trees, shrubs, bulbs, etc. Learn why natural is better.
Sunday, March 24 at 4:00 pm 
'A Year in an Organic Vegetable Garden: From Seeds to Harvest'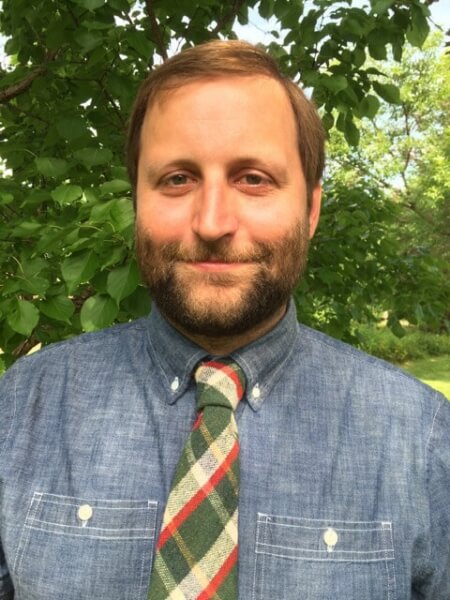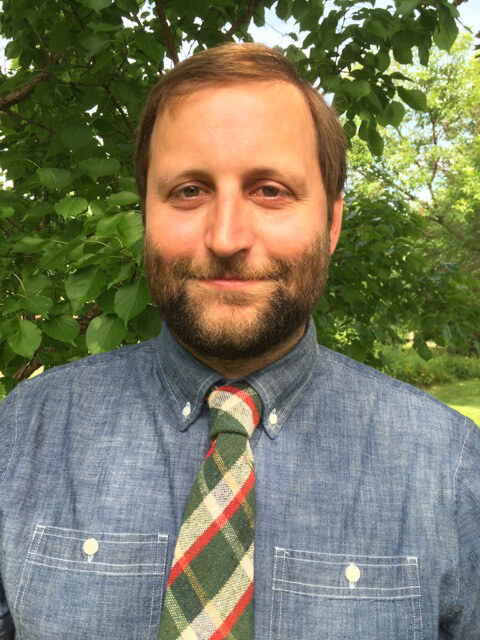 Justin Ellis, from DRAMM, will be talking about all aspects of a small scale production garden including sourcing and starting seeds, transplanting, growing, and harvesting of produce. Organic fertilizing techniques, pathogen identification, and timing of various organic strategies will all be covered, as well as sourcing information for the covered topics.
The Plant Squad will be at the Chicago Flower & Garden Show outfitted in DRAMM and educating people about watering, pruning, trimming and general maintenance for their garden!