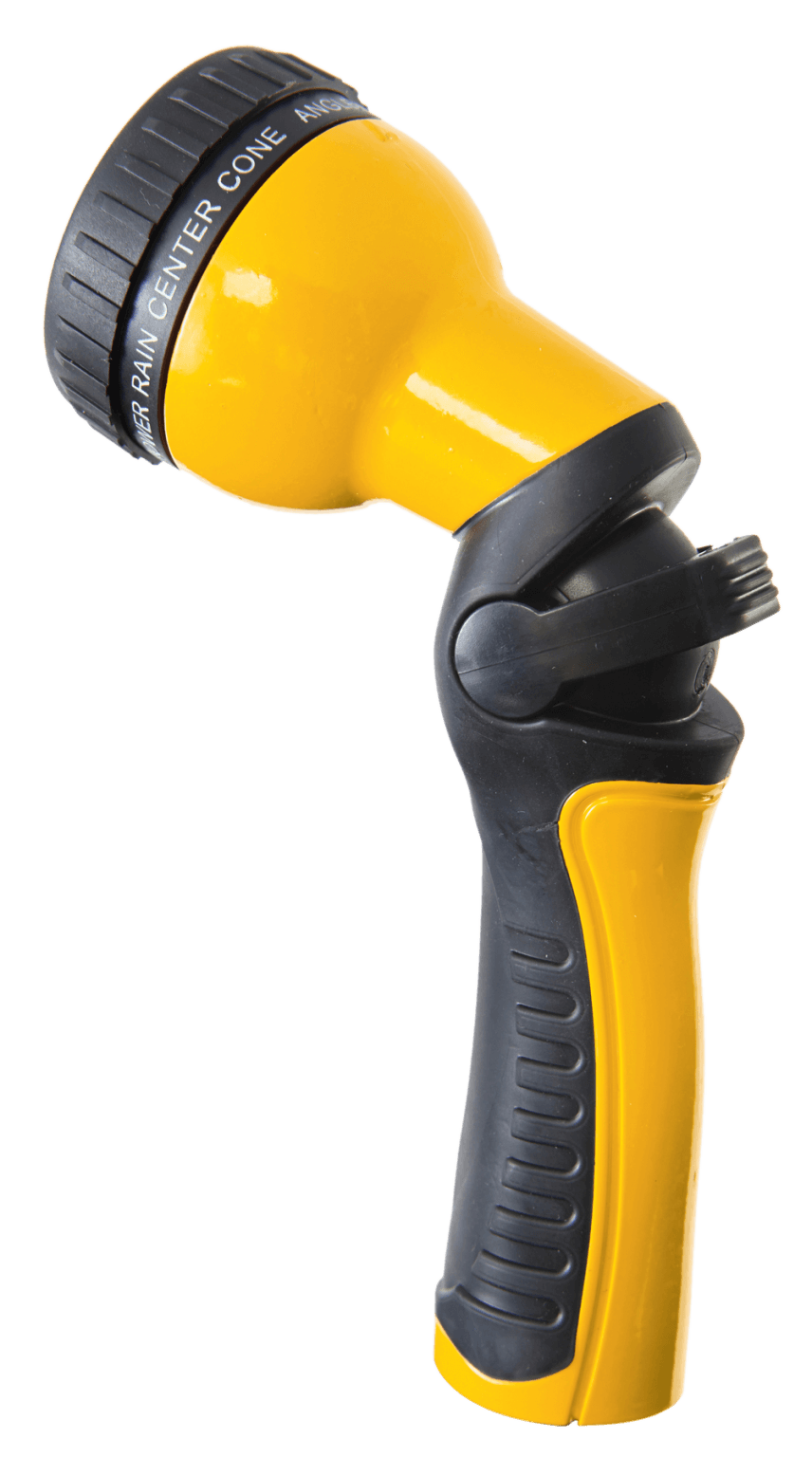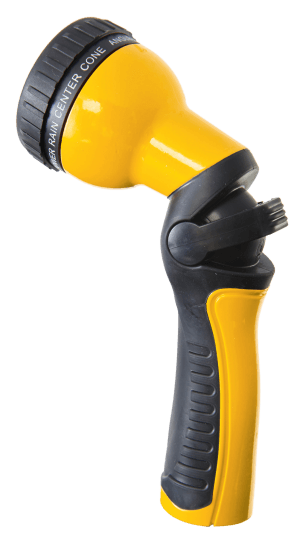 Any information collected by the Dramm Corporation on this website or by other means will only be used by the Dramm Corporation for customer contact and customer service. No information will be shared with outside parties. No information will ever be sold, traded, bartered.
Any information collected is used to enhance the experience of using our website or for customer service purposes.
If you ever wish to remove yourself from our informational database, please contact us from the email address you wish to have removed from our mailing list.
Please feel free to contact us with any questions or concerns regarding this policy.
---