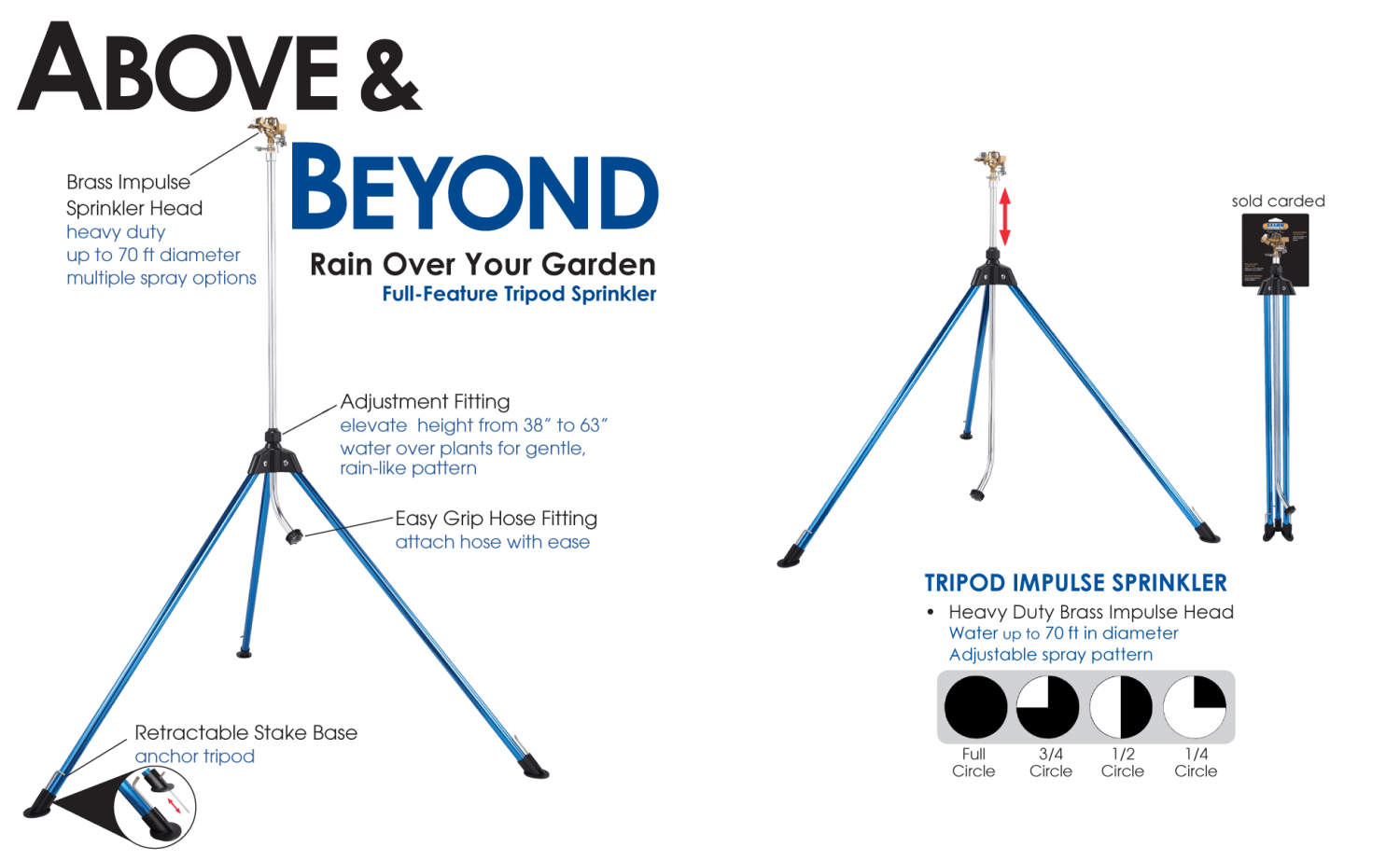 Tripod Impulse Sprinkler
Designed to water over gardens, the Tripod Impulse Sprinkler elevates watering over 5 feet in height. It features a brass impulse sprinkler head for adjustable partial and full-circle patterns, waters an area up to 70 feet in diameter. The retractable stake base design secures the tripod in place while you customize the height and spray area coverage. The overhead watering simulates natural rain to quickly and evenly distribute a gentle, soaking shower. The new Tripod Impulse Sprinkler is a must-have item for large gardens, covering large areas, and watering over tall plants. Available carded and in an eye-catching blue color.
Bypass Pruner

Prune small plants, branches, and shrubs effortlessly with the new Bypass Pruner. This professional-grade pruner is equipped with stainless-steel blades for a long life. The ergonomic handle and non-slip grips fit your hand for a comfortable cut every time. Available in Dramm's six enticing colors: red, orange, yellow, green, blue, and berry.
Easy Clean™ Filter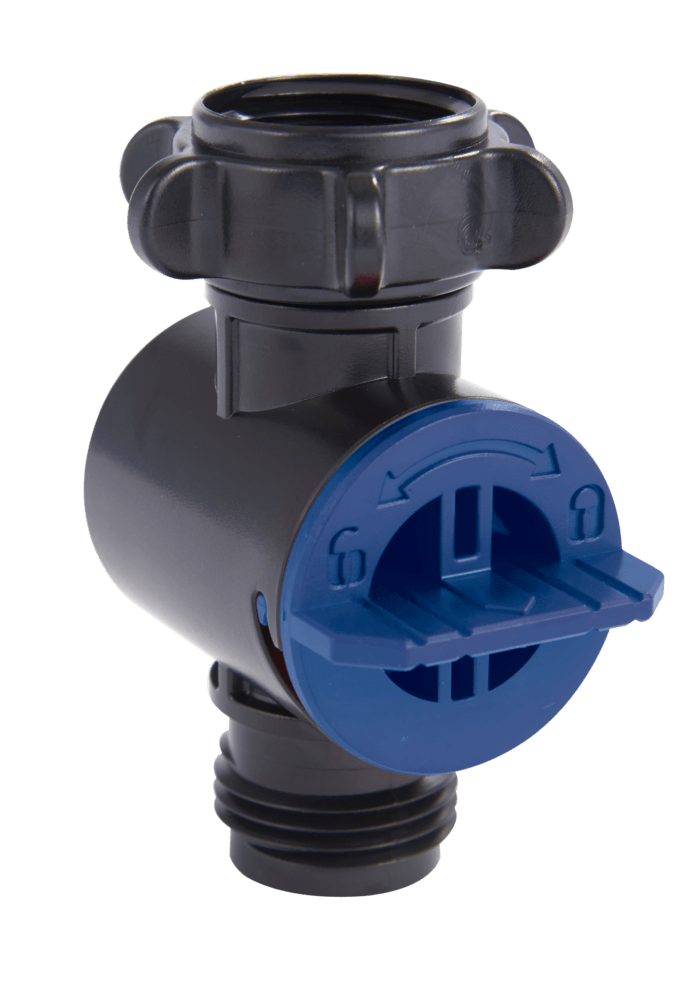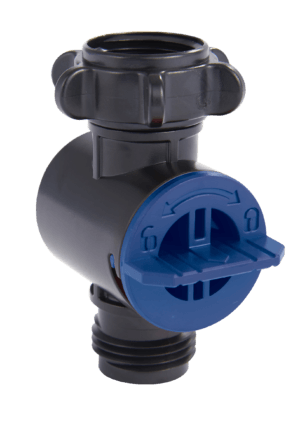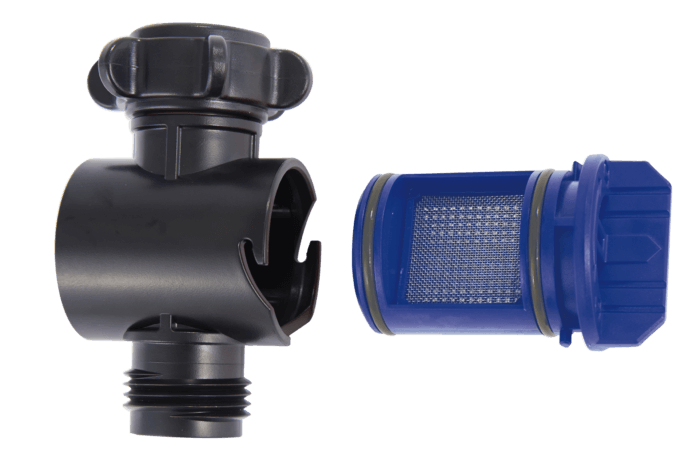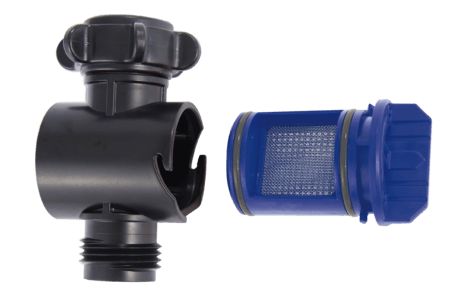 Dramm introduces the Easy Clean™ Filter for less clogging and a longer lasting life of your watering accessories. The Easy Clean™ Filter is designed with a a stainless steel fine mesh to capture nozzle plugging debris. Will fit any standard hose & pipe connections (including water timers). Easy to install, remove and clean.
Drammatic® Organic™

Dramm re-brands the Drammatic® Liquid Fish Fertilizer with vibrant NEW packaging to announce Drammatic® Organic™!
With an increasing demand to focus on environmentally friendly products, Dramm's Drammatic® Organic™ Liquid Plant Food is the professional's choice for all-natural fertilizer. Consumers can receive the same formula as used by organic growers. Safe, proven and effective!
Dramm saves and processes over 4 million pounds of fish scraps and waste per year that would otherwise fill landfills, into an environmentally friendly fertilizer. By using waste products from fish processing facilities, Drammatic® Organic™ Liquid Plant Foods are an environmentally sound program that will help restore the earth's biological soil web.
Drammatic® Organic is made from fresh scraps processed at low temperatures to maintain the integrity of the naturally occurring amino acids, vitamins, hormones and enzymes that are so essential to plant and soil health. This method produces a product called a "hydrolysate".
The NEW Drammatic® Organic™ Fertilizer w/Kelp contains natural plant hormones to support optimum plant growth and increase resistance to environmental stresses. Drammatic® Organic are used for organic, sustainable or conventional crops and is available in Pint, Quart, and Gallons.
---
New Merchandising Displays
64228 Display
24 – Compact Pruner
24 – Compact Shear
12 – Little Buddy Titanium
12 – Little Buddy Stainless Steel
12 – Bypass Pruner
12 – Bypass Pro Pruner
12 – Cutting Tool Holster