Manitowoc, WI – The Dramm Corporation, a leading manufacturer of high-quality watering tools, announces one employee celebrating 40 years of employment at Dramm and two employees retiring.
The Dramm family congratulates Theresa Krejarek on her 40thanniversary at the Dramm Corporation! Theresa serves as Dramm's Office Manager. "She is both professional and positive," said Heidi Dramm Becker, "A very valued team leader!"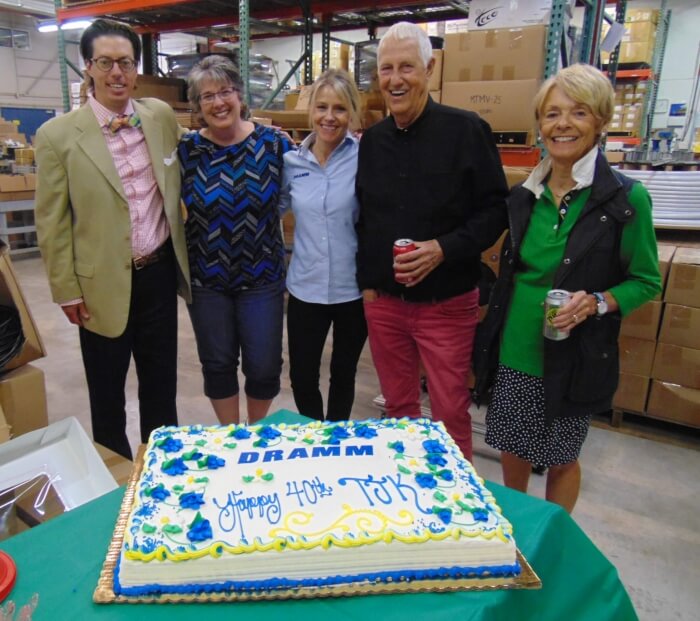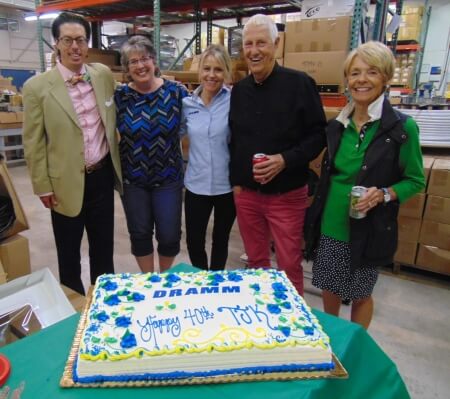 (Pictured from left to right – Hans Dramm, Theresa Krejcark,
 Heidi Dramm Becker, Kurt Dramm, Marlene Dramm)
Two long-time Dramm employees retire this summer.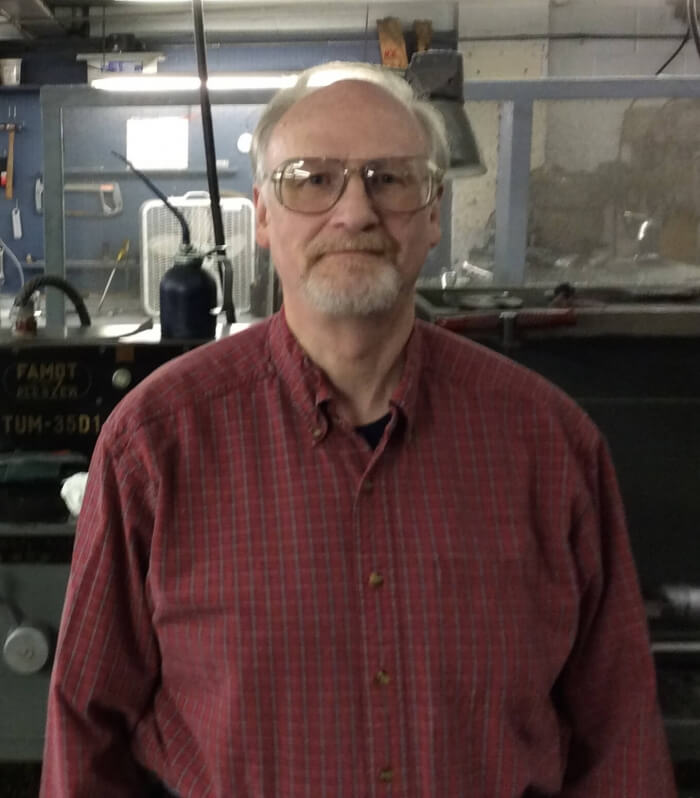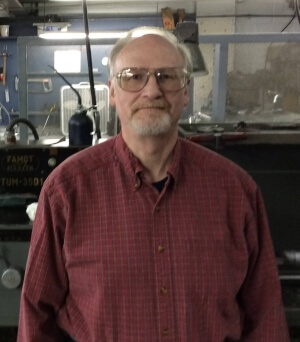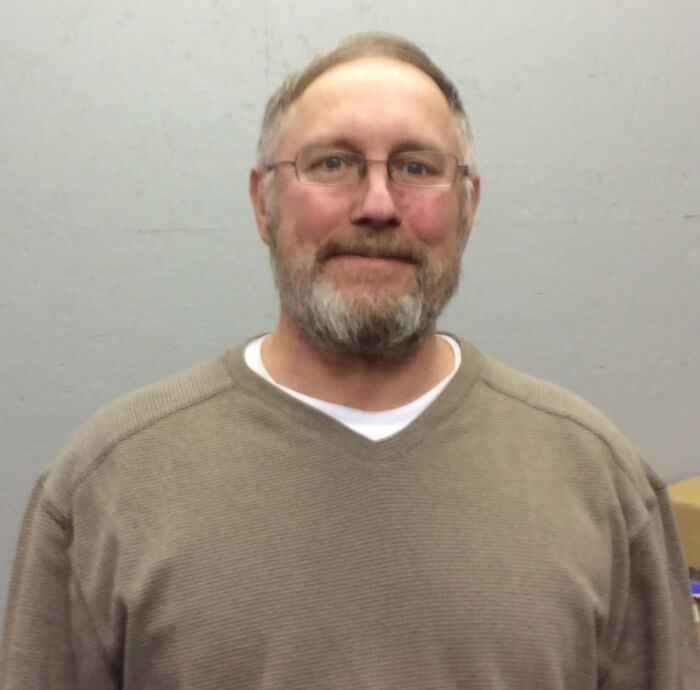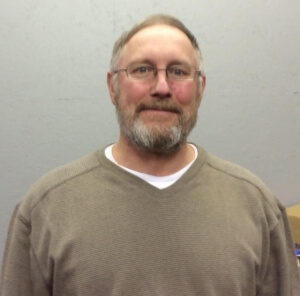 (Larry Karstaedt)                                                                        (Gary Zornow)
Larry Karstaedt has worked with Dramm for 20 years. "Larry is a conscientious and detail oriented machinist." said Heidi Dramm Becker, "His work resulted in the best quality hand-polished aluminum Water Breakers®. We thank Larry for his years of service and will miss his kind demeanor."
Gary Zornow will retire this month. "Gary is a talented and resourceful engineer with the company and has helped in many capacities for almost 15 years." said Heidi Dramm Becker, "We wish Gary a great retirement with many new adventures ahead."
Dramm has been making professional watering tools for nurseries, greenhouse growers and avid gardeners for over 75 years. Dramm strives to produce products that save time and energy while providing quality products that will last a lifetime.
###