170AL Water Breaker
The 170AL Water Breaker Nozzle has a narrow water pattern, perfect for containers and hanging baskets. Designed with 170 holes for gentle watering. Simply attached the nozzle to the end of your hose to easily water flowers and plants. Manufactured in the U.S.A. with cast aluminum.
Narrow water patterns for containers and hanging baskets – Designed for low or restricted water pressures – Unique Bullet for 170AL Aluminum Water Breaker

Adjusts flow to 50% of possible volume – Hand crafted aluminum

Impact Resistant Plastic and Aluminum Alloy

Made in the USA
Edit Model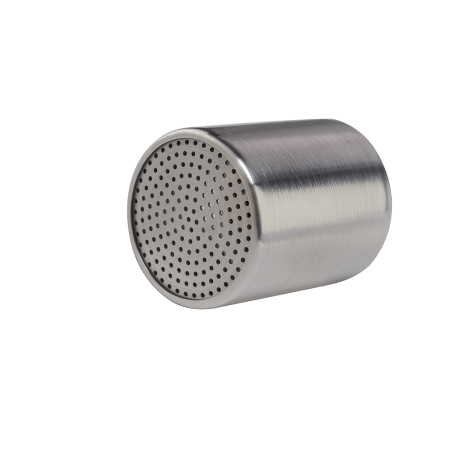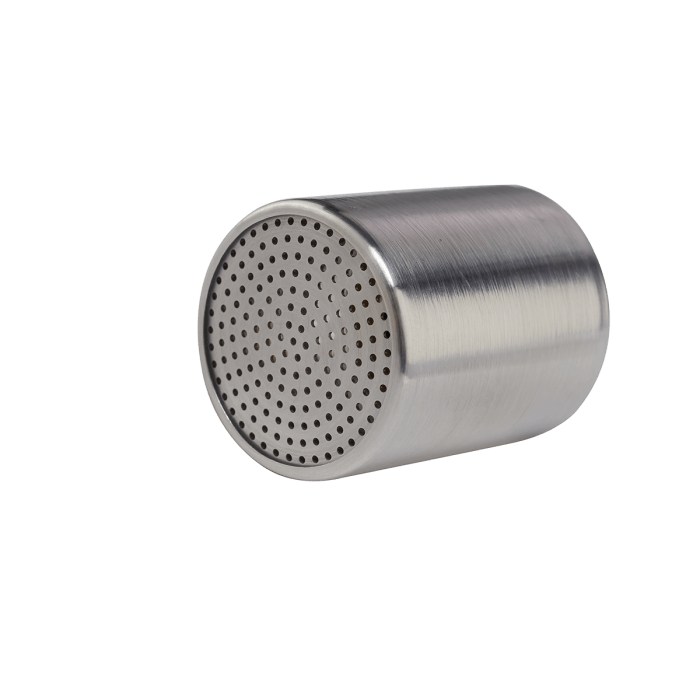 Coverage & Flow Rate
NA
Flow Rate
9
Water Pressure Rating
Min: 10 psi — Max: 50 psi
Low Pressure Use
Yes
Weight & Dimensions
4.444 lbs
Dimensions
1.111″ x 2.222″ x 3.333″
With a little care in preparing for winter, your tools will be ready when Spring arrives!

read more...
See All How-To Gardening Tips