Sweeper Nozzle
The Sweeper Nozzle sprays a flat, fan-like pattern of water for use in washing surfaces with a sweeping motion. Made of durable brass, this nozzle is designed for years of service.
Perfect for sweeping driveways and walkways – Sprays a flat fan-like pattern – Unique Bullet for Sweeper Nozzle

Heavy-duty brass construction – Manufactured guarantee

Aluminum Alloy, and Brass

Made in Taiwan
Edit Model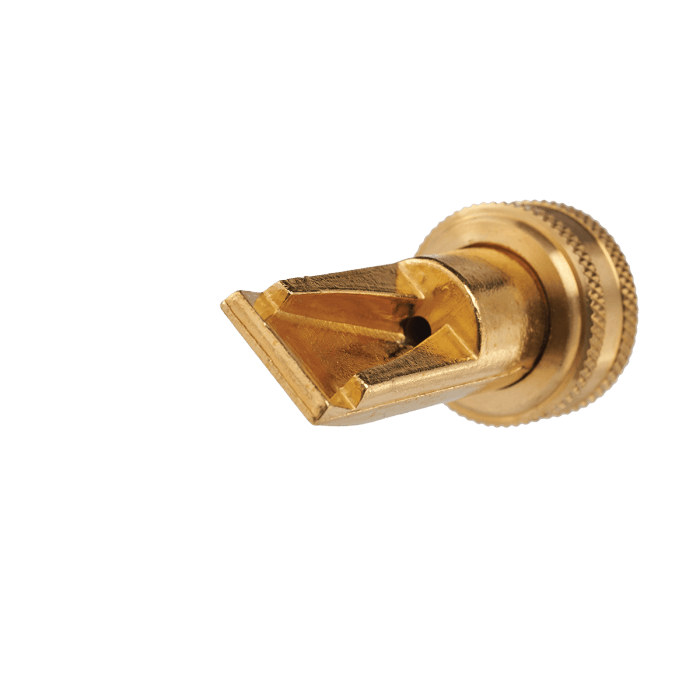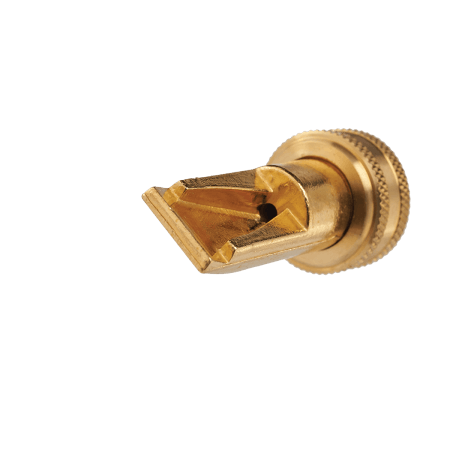 Coverage & Flow Rate
NA
Flow Rate
7
Water Pressure Rating
Min: 10 psi — Max: 50 psi
Low Pressure Use
No
Weight & Dimensions
4.444 lbs
Dimensions
1.111″ x 2.222″ x 3.333″
Manitowoc, WI – May 18, 2023 – Kurt W. Dramm, a born salesman and friend to all in the horticulture industry, passed away on Tuesday, May 16, at the age of 84.

read more...
See All How-To Gardening Tips