Syphonject with 170PL Water Breaker
Water and fertilize at the same time. The Dramm Syphonject Siphon Mixer with External Check Valve draws a concentrated solution from a bucket through a flexible suction tube. The solution is then diluted as it enters the water stream at an approximate ratio of 20 parts water to one part concentrated solution. The Syphonject has a stainless steel filter spring to reduce clogging and has an external check valve to prevent water from filling the solution bucket. For best results use a garden hose no longer then 50 feet and use Dramm's 170 Water Breaker, already included.
Fertilizing has never been easier – Fertilize as you water – Unique Bullet for Syphonject with 170 Water Breaker

Lightweight corrosion resistant plastic siphon mixer with an external check-valve – Average dilution ratio 20:1

Impact Resistant Plastic, Chrome-Plated Steel, Polyethylene Tube, and Aluminum Alloy

Made in Taiwan
Edit Model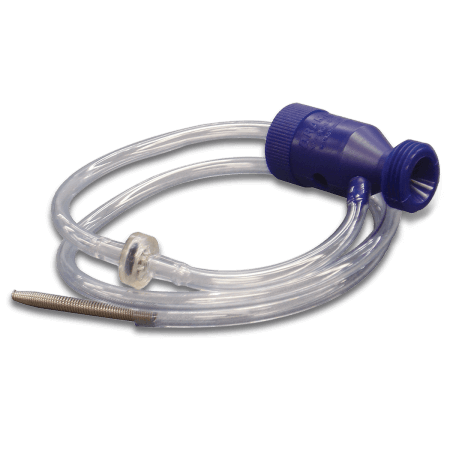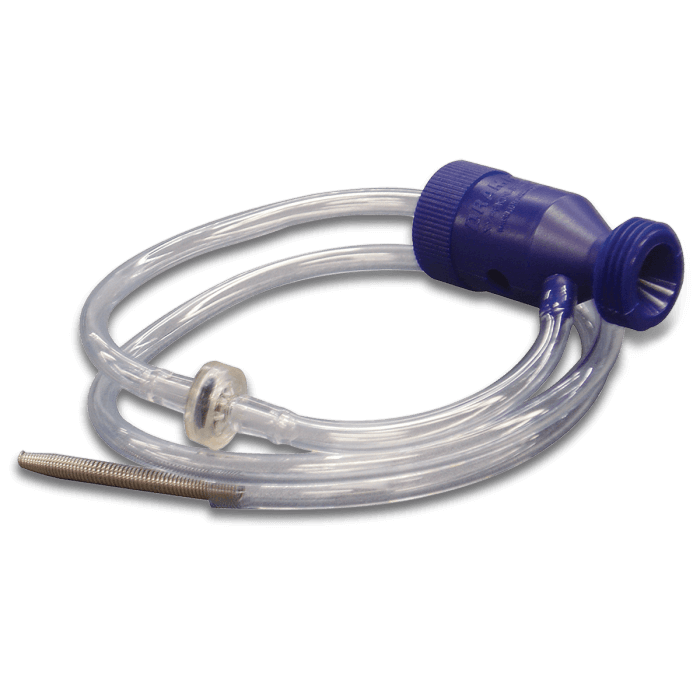 Coverage & Flow Rate
NA
Flow Rate
7
Water Pressure Rating
Min: 10 psi — Max: 50 psi
Low Pressure Use
No
Weight & Dimensions
4.444 lbs
Dimensions
1.111″ x 2.222″ x 3.333″
Manitowoc, WI – November 30, 2023 – The Green Industry Hall of Fame inducted Kurt Dramm with A Lifetime Achievement Award during the 2023 ceremony. His name will now be listed in the Green Industry Hall of Fame.

read more...
See All How-To Gardening Tips