Manitowoc, WI – February 24th, 2020 – The Dramm Corporation, a leading manufacturer of high quality watering tools, announces a new manufacturer's representative.
The firm of Westway Sales will now represent Dramm's Retail Division in the states of Hawaii, Arizona, southern Nevada, and southern California.
Westway Sales has been representing lawn and garden manufactures since 2002.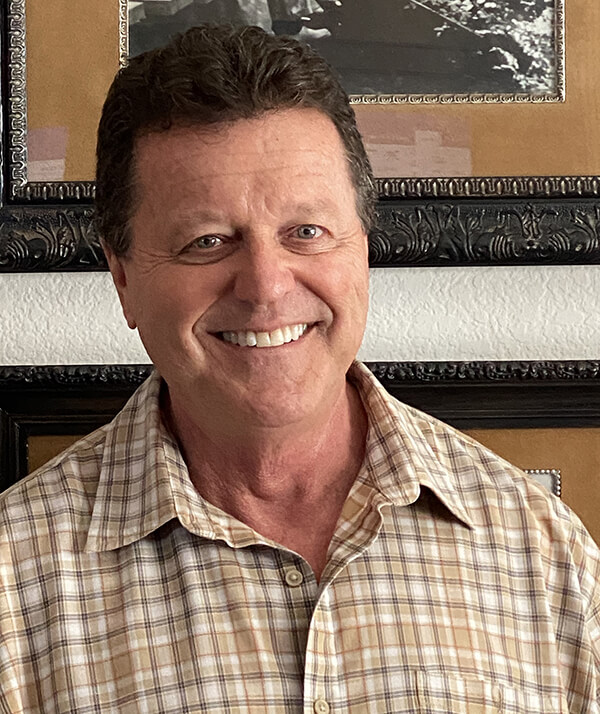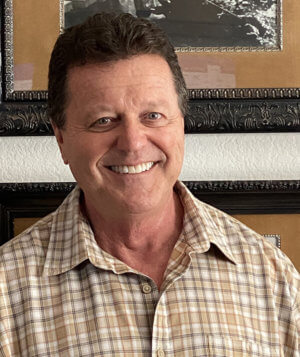 Rich Wilbur is the owner and primary contact of Westway Sales. "It is an absolute honor to represent Dramm." Stated Rich. "I look forward to sharing these wonderful products with others." Please contact Rich in regards to Dramm products at 714-227-2195 or [email protected].
Dramm has been making professional watering tools for nurseries, greenhouse growers and avid gardeners for over 75 years. Dramm strives to make quality products that save time and energy and will last a lifetime. Visit Dramm online at www.dramm.com for more information on Dramm's new and current products.
– ### –