400AL Water Breaker
The 400AL Water Breaker Nozzle was originally invented by Dramm Corporation and has now become the cornerstone of the corporation. Designed for the greenhouse and nurseryman, this lightweight nozzle saves time and water. 400 tiny holes provide a gentle, full flow shower for flowers. Simply attached the nozzle to the end of your hose to water. Manufactured in the USA since 1941 with cast aluminum.
Original Professional Water Breaker – Fast, full flow for quick watering – Unique Bullet for 400AL Aluminum Water Breaker

Gentle shower will not damage or flatten plants – Hand crafted with heavy duty aluminum

Cast Aluminum, Brass Threads, and Aluminum Alloy Face Disc

Made in the USA
Edit Model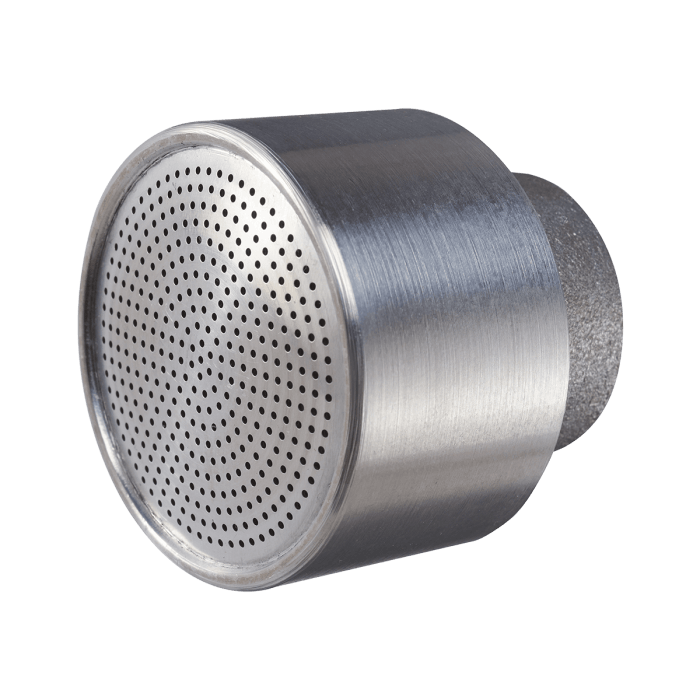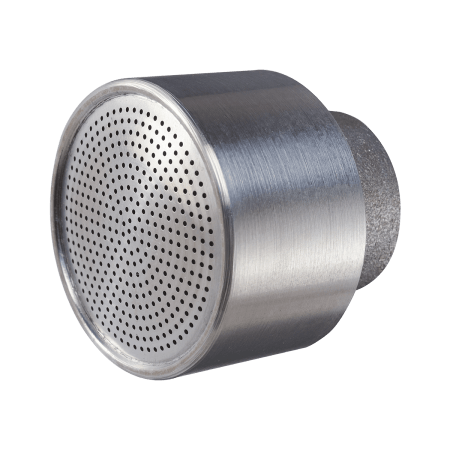 Coverage & Flow Rate
NA
Flow Rate
11
Water Pressure Rating
Min: 10 psi — Max: 65 psi
Low Pressure Use
No
Weight & Dimensions
4.444 lbs
Dimensions
1.111″ x 2.222″ x 3.333″
Manitowoc, Wisconsin- Manitowoc, Wisconsin – July 15, 2022 – After months of planning and construction the Dramm Corporation eagerly awaits the completion of their new corporate headquarters. "We are very happy with how it is all coming together.", exclaimed Heidi Dramm Becker, granddaughter of the company's founder, "A.C.E. Building Service has been great to work […]

read more...
See All How-To Gardening Tips