400DC Die-Cast Water Breaker
The 400DC Water Breaker Nozzle is a lighter weight version of the original 400 Aluminum Water Breaker. Designed for the greenhouse and nurseryman, this lightweight nozzle saves time and water. 400 tiny holes provide a gentle, full flow shower for flowers. Simply attached the nozzle to the end of your hose to water.
Professional Water Breaker – Fast, full flow for quick watering – Unique Bullet for 400DC Die-Cast Water Breaker

Gentle shower will not damage or flatten plants – Die-cast aluminum with stainless steel disc

Die-Cast Aluminum Alloy

Assembled in the USA with parts from Taiwan and USA
Edit Model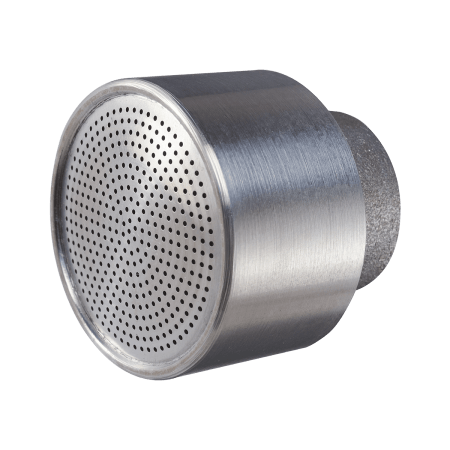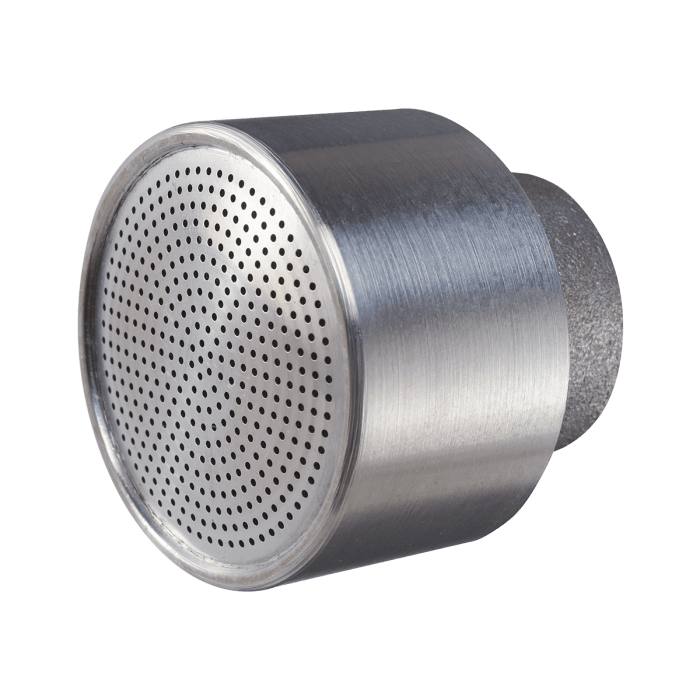 Coverage & Flow Rate
NA
Flow Rate
11
Water Pressure Rating
Min: 10 psi — Max: 55 psi
Low Pressure Use
No
Weight & Dimensions
4.444 lbs
Dimensions
1.111″ x 2.222″ x 3.333″
Manitowoc, WI – November 30, 2023 – The Green Industry Hall of Fame inducted Kurt Dramm with A Lifetime Achievement Award during the 2023 ceremony. His name will now be listed in the Green Industry Hall of Fame.

read more...
See All How-To Gardening Tips