Heavy-Duty Brass Shut-Off Valve
The best shut-off valve available! Controls water right at your fingertips. Designed to provide fingertip water control at the end of your garden hose. Save time and water. A simple quarter turn of the large ergonomic handle and the water is off – even when your hands are wet! Engineered to withstand higher water pressures than ordinary inexpensive plastic shut-off valves. Manufactured in the U.S.A.
Full water flow with ½″ ball opening withstands higher pressure than comparable valves.

Best shut-off available. Quarter turn & water is off-even with wet hands.

Machined from solid Brass bar stock, Chrome-Plated Ball, TPE O-Ring, and Corrosion Resistant Seals

Made in the USA
Edit Model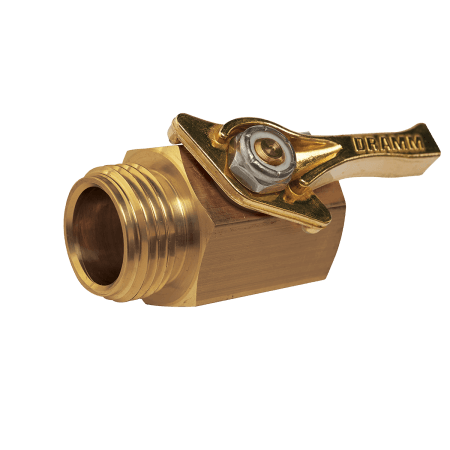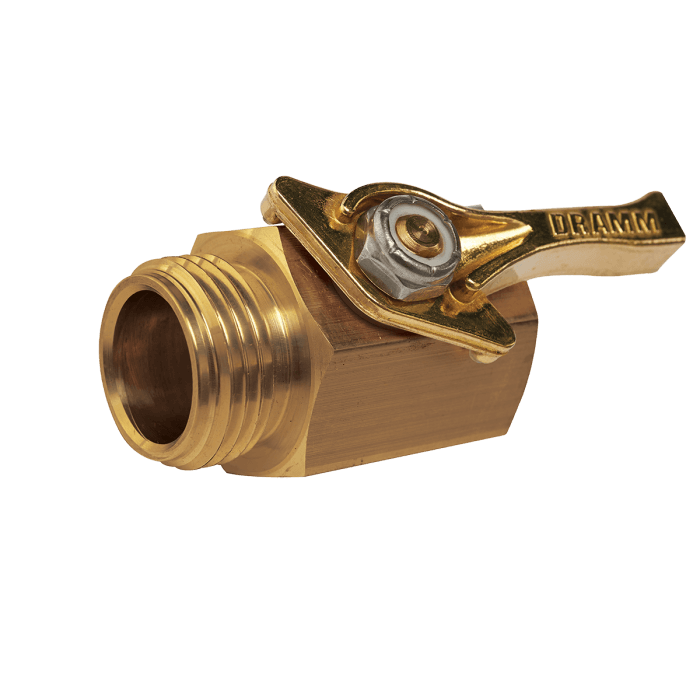 Coverage & Flow Rate
Flow Rate
12
Water Pressure Rating
Min: 1 psi — Max: 110 psi
Low Pressure Use
No
Weight & Dimensions
0.650 lbs
Dimensions
2.500″ x 1.250″ x 1.500″
Manitowoc, WI – November 30, 2023 – The Green Industry Hall of Fame inducted Kurt Dramm with A Lifetime Achievement Award during the 2023 ceremony. His name will now be listed in the Green Industry Hall of Fame.

read more...
See All How-To Gardening Tips