Hose Protector
Perfect for reducing the wear and tear of your hose while prevents kinking. Saves wear and tear on hose.
Saves hose ends from stress and strain – Prevents hose-end kinking – Unique Bullet for Hose Protector

Heavy-duty zinc plated steel and brass – Saves wear and tear on hose

Synthetic Rubber Garden Hose, and Chrome-Plated Steel

Made in the USA
Edit Model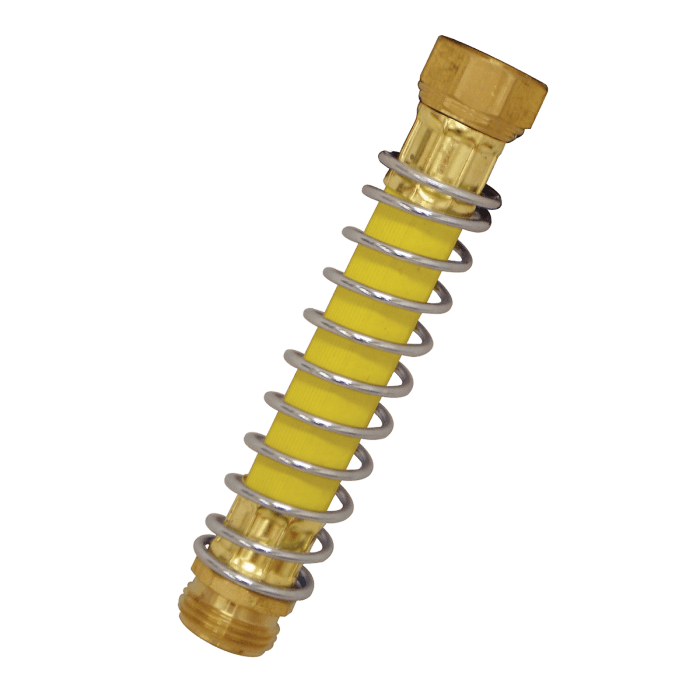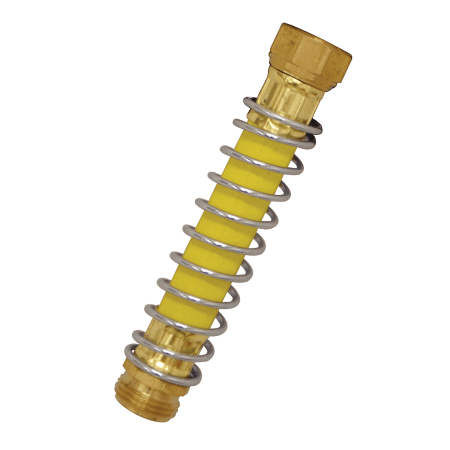 Coverage & Flow Rate
NA
Flow Rate
12
Water Pressure Rating
Min: 10 psi — Max: 65 psi
Low Pressure Use
No
Weight & Dimensions
4.444 lbs
Dimensions
1.111″ x 2.222″ x 3.333″
Manitowoc, Wisconsin- Manitowoc, Wisconsin – July 15, 2022 – After months of planning and construction the Dramm Corporation eagerly awaits the completion of their new corporate headquarters. "We are very happy with how it is all coming together.", exclaimed Heidi Dramm Becker, granddaughter of the company's founder, "A.C.E. Building Service has been great to work […]

read more...
See All How-To Gardening Tips