Replacement Washers
Great for leak-free hose connections in all standard 3/4″ garden hose couplings. Molded from high-quality virgin neoprene. Dramm washers stay soft and pliable for years, while common nylon washers become brittle with age.
Use for leak-free hose connections – Unique Bullet for Replacement Washers

12 per package

Synthetic Rubber

Made in Taiwan
Edit Model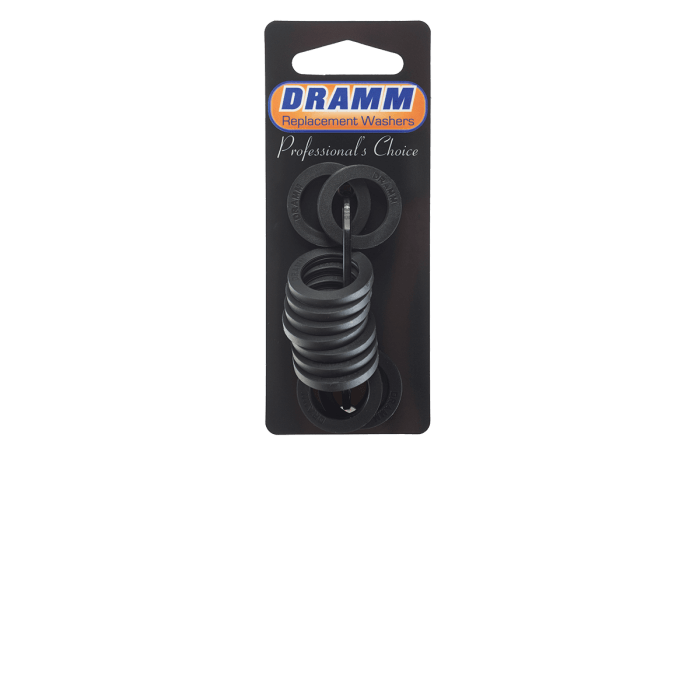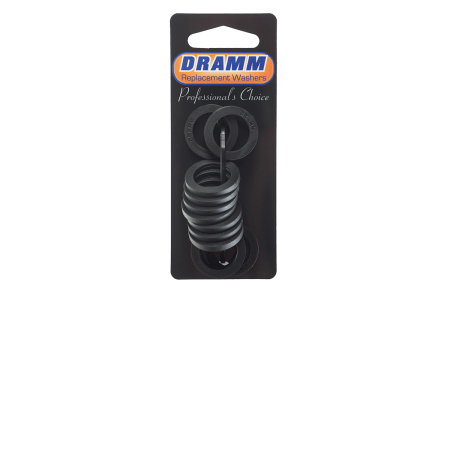 Coverage & Flow Rate
NA
Flow Rate
NA
Water Pressure Rating
Min: NA psi — Max: NA psi
Low Pressure Use
No
Weight & Dimensions
4.444 lbs
Dimensions
1.111″ x 2.222″ x 3.333″
Manitowoc, WI – May 18, 2023 – Kurt W. Dramm, a born salesman and friend to all in the horticulture industry, passed away on Tuesday, May 16, at the age of 84.

read more...
See All How-To Gardening Tips