Fan Nozzle
Our ColorStorm Fan Nozzle delivers a gentle shower for flowers and is the perfect tool for container gardening. The Fan Nozzle is made with a heavy-duty metal, for durability, and has an ergonomic insulated grip for comfortable watering. Only a ¼ turn and water is off. This lightweight hose accessory is available in six bright colors and comes with a lifetime guarantee to the consumer. Coordinate a your Fan Nozzle with a matching Dramm ColorStorm Premium Rubber Hose!
Great for tender seedlings! Ergonomic insulated grip. Easy-to-use shut off valve. Backed by a Lifetime Guarantee to the consumer!

Water a soft wide path with our metal fan nozzle.

Heavy-duty zinc and brass

Made in Taiwan
Edit Model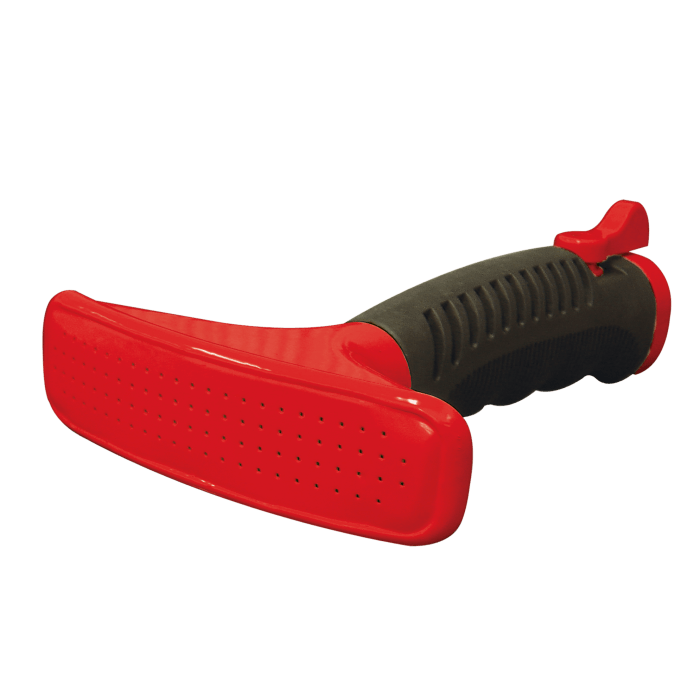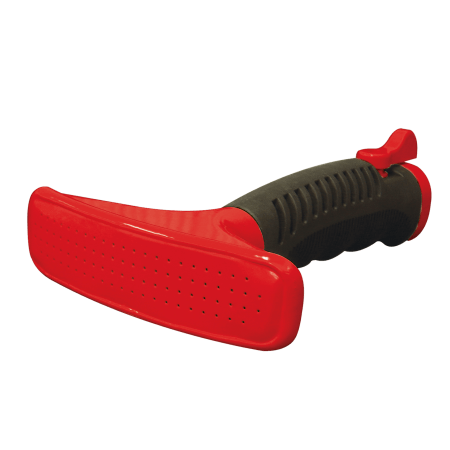 Coverage & Flow Rate
Single Spray Fan
Flow Rate
varaible
Water Pressure Rating
Min: 10 psi — Max: 50 psi
Low Pressure Use
Yes
Recommended Use
wide & soft water stream - excellent for delicate plants and seedlings
Weight & Dimensions
4.444 lbs
Dimensions
1.111″ x 2.222″ x 3.333″
Manitowoc, WI – April 27, 2022 – The Dramm Corporation completed the installation of 286 solar panels at the new headquarters in Manitowoc, Wisconsin. The 18,000 sq. ft. ground-mount solar panels produce an annual energy savings of 161,990 kilowatts.

read more...
See All How-To Gardening Tips