2 Liter Watering Can
Our 2 Liter (½ gallon) Watering Can is made in the USA from high-grade, injection-molded plastic that won't rust, leak or corrode. The extra long spout design sustains balance and decreases water spillage when watering can is full. The 2 Liter Watering can comes with a plastic rose for a gentle shower for flowers, and is available in 6 eye-catching colors: red, orange, yellow, green, blue and berry.
The extra long spout design allows you to direct water where you want it

The perfect companion for indoor and outdoor plants

Made from high-grade injection molded plastic

Made in the USA
Edit Model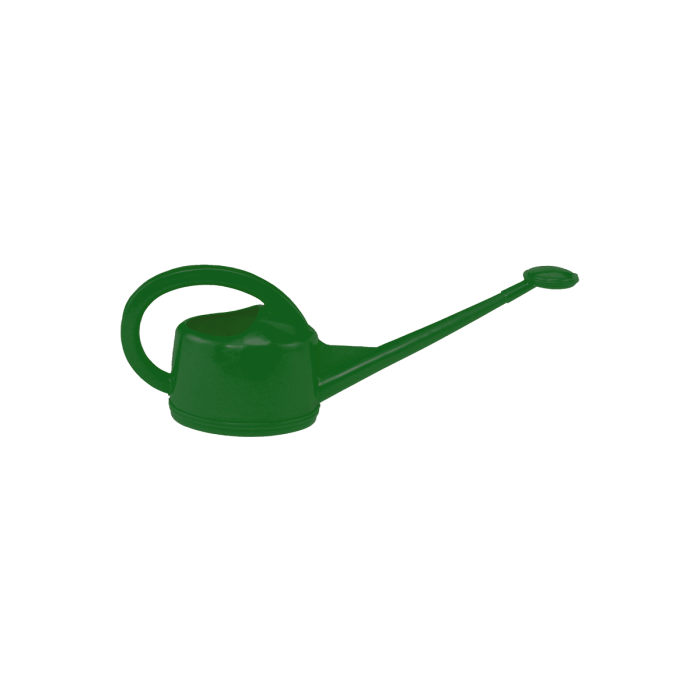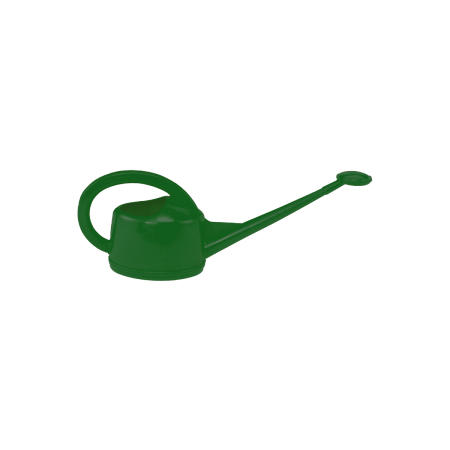 Coverage & Flow Rate
Flow Rate
Water Pressure Rating
Min: psi — Max: psi
Low Pressure Use
No
Weight & Dimensions
0.375 lbs
Dimensions
15.250″ x 5.250″ x 8.500″
This handy PDF will help you determine the length of time needed to provide one-inch of water to your lawn per week. Depending on

read more...
See All How-To Gardening Tips