5 Liter Watering Can
The 5 Liter (1⅓ gallon) Watering Can is great for indoor and outdoor plants. Made in the USA from high-grade, injection molded plastic that won't rust, leak or corrode. The extra long spout is designed to sustain balance decreasing water spillage when watering can is full. The 5 Liter (1⅓ gallon) Watering Can comes with a plastic rose for a gentle shower; is available in six brilliant colors and comes with a lifetime guarantee.
The extra long spout design allows you to water deep into foliage and direct water where you want it. Includes a plastic rose (detachable sprinkling nozzle). Lifetime Guarantee.

Great for indoor or outdoor use. Particularly useful when you need need to target a plant deep inside foliage cover.

Thick, high-grade, flexible, injection molded plastic

Made in the USA
Edit Model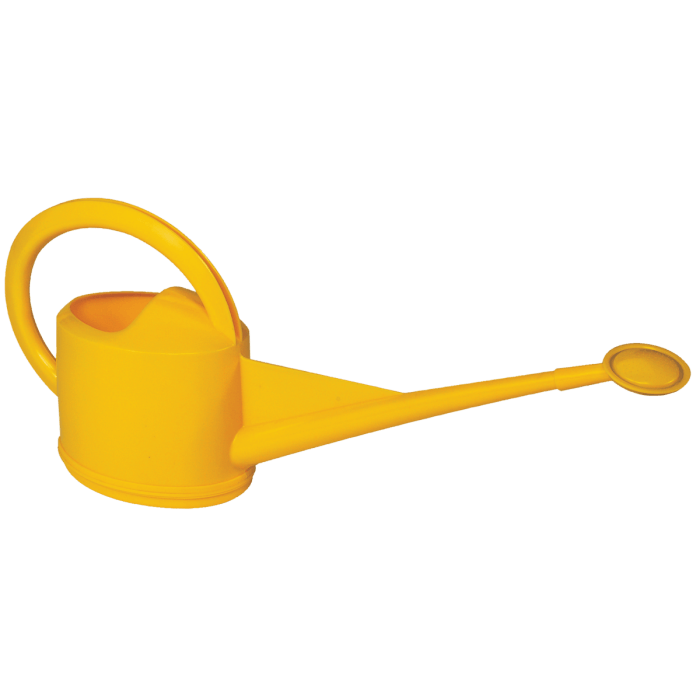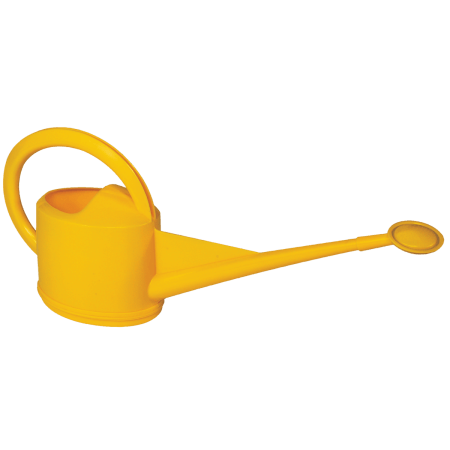 Coverage & Flow Rate
Flow Rate
Water Pressure Rating
Min: psi — Max: psi
Low Pressure Use
No
Weight & Dimensions
1.650 lbs
Dimensions
28.000″ x 7.000″ x 13.000″
Manitowoc, WI – December 22, 2022 – On Friday, December 16, The Dramm Corporation held a ribbon cutting ceremony to celebrate the completion of the new Corporate Headquarters and Production Facility.

read more...
See All How-To Gardening Tips