ColorPoint Bypass Pruner
The ColorPoint™ Bypass Pruner with stainless steel blades is designed for garden and yard trimming. With non-slip rubber grips molded over a cast aluminum frame, the ColorPoint Bypass Pruner offers both strength and comfort. The ColorPoint Bypass Pruner has a 5/8-inch cutting capacity and a locking mechanism for safe storage. It comes with a lifetime guarantee to the consumer and is available in Dramm's six bright colors: red, orange, yellow, green, blue, and berry.
Designed for garden and yard trimming.

Don't bypass this pruner before you take a look at the quality and clean cutting power it offers.

Made from heavy-duty material

Made in Taiwan
Edit Model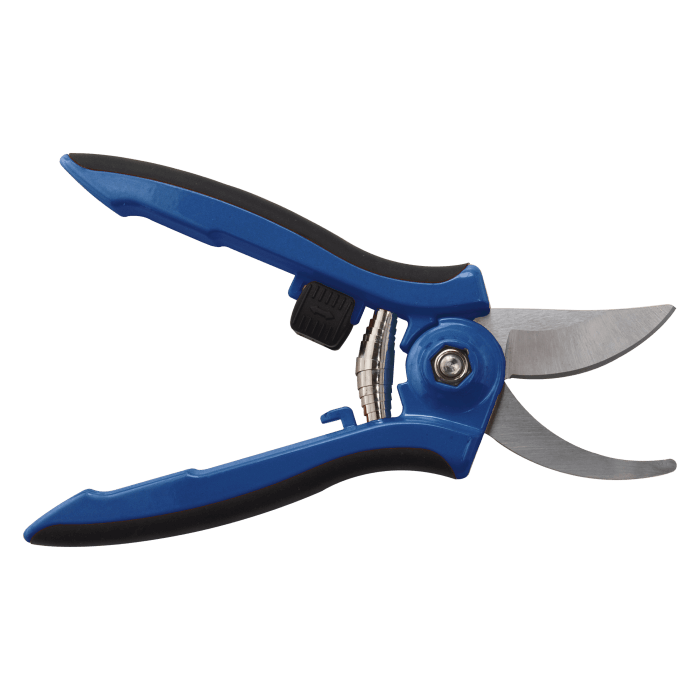 Coverage & Flow Rate
Flow Rate
Water Pressure Rating
Min: psi — Max: psi
Low Pressure Use
No
Weight & Dimensions
0.000 lbs
Dimensions
0.000″ x 0.000″ x 0.000″
Manitowoc, WI – May 18, 2023 – Kurt W. Dramm, a born salesman and friend to all in the horticulture industry, passed away on Tuesday, May 16, at the age of 84.

read more...
See All How-To Gardening Tips