ColorPoint Cutting Tool Holster
Safely keeps your hand tools within easy reach at all times! Easily attaches to belt, pocket or waistbank. Breathable mesh pocket and fits most mid-size tools.
Easily attaches to belt, pocket or waistband

This holster does a good job for what I use it for. I trim a lot of bushes & flowers. I'm always misplacing my clippers. This holster keeps clippers handy.

Nylon and PVC

Made in Taiwan
Edit Model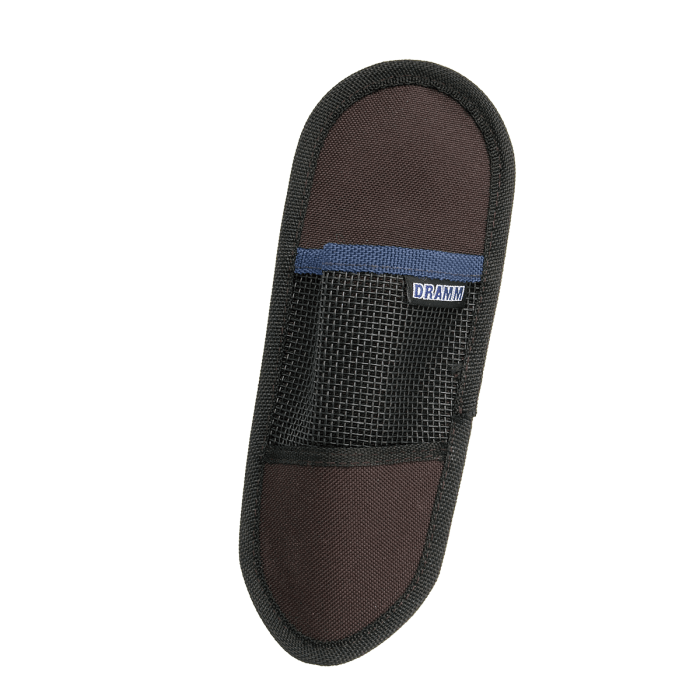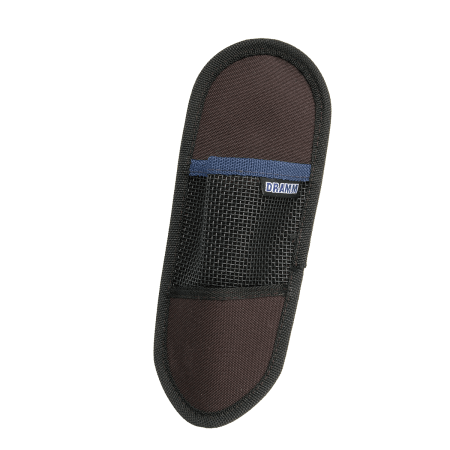 Coverage & Flow Rate
Flow Rate
Water Pressure Rating
Min: psi — Max: psi
Low Pressure Use
No
Weight & Dimensions
0.000 lbs
Dimensions
0.000″ x 0.000″ x 0.000″
Manitowoc, WI – December 22, 2022 – On Friday, December 16, The Dramm Corporation held a ribbon cutting ceremony to celebrate the completion of the new Corporate Headquarters and Production Facility.

read more...
See All How-To Gardening Tips